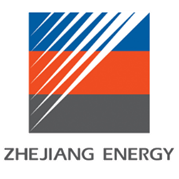 Zhejiang Energy Marine Environmental Technology Co., Ltd. ("ZEME") is mainly engaged in the design, R&D, manufacturing of marine environmental protection products as well as complete EPC engineering and their technical support. At present, it has successfully completed a series of SOx scrubber systems installations globally and formed alliances with large ship owners for further exploration of decarbonization. Cooperation agreements for more than 260 sets of Scrubber Systems in 2023 with major Chinese shipyards from north to south, as well as overseas shipyards in Turkey, Dubai, Oman, etc..
High-tech Product

Global leading orders at hand

Long investment in scientific research with self built ships

Project experiences

209 EGCS deliveries
The shortest retrofitting period with hybrid of 33 days and open loop18 days

Financial capability

Government financial support

Flexible payment schemes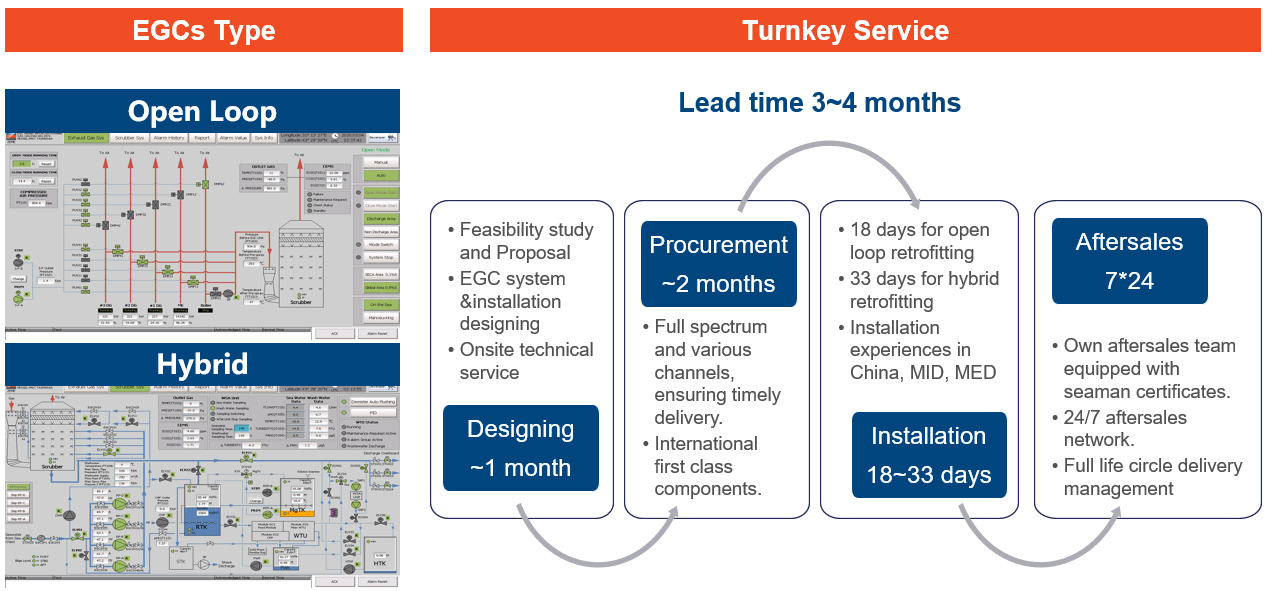 Concise and Efficient Scrubber System Designing

Smaller equipment occupation

Easy maintenance

Experienced Scrubber Retrofitting Designing

Less installation cost and period in yard
Nearly 0 modification on site
The shortest retrofitting period of open loop for 18 days and hybrid 33 days.

Product Full Cycle Management

Broad-scope and stable procurement with timely delivery, benefiting from bulk orders

Quality control and project management in all stages of designing, delivery and aftersales.

Long-term Customer-oriented Service

Easy maintenance due to concise and efficient EGCS system

Global 24/7 aftersales equipped with seaman certificates.